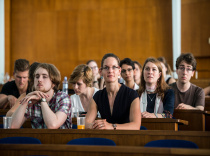 Students from across Europe flock to study for a semester or a year at Charles University in the magnificent city of Prague through the Erasmus project which proudly celebrates its 30th anniversary this year. Alex Leadbitter from De Montfort University in Leicester, England, discovers just what it is that has attracted another group of students who will shortly be arriving in the city to start their Erasmus year at the university.
Author: Alex Leadbitter , 30 August 2017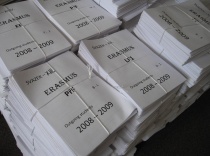 The Erasmus programme was named after the Dutch philosopher Desiderius Erasmus, who, in his quest for knowledge, lived and worked around Europe to gain new insights. It was founded in 1987 by the European Union with the intention of allowing students throughout the continent to study abroad with relative ease.
Author: Matthew Earth, 25 August 2017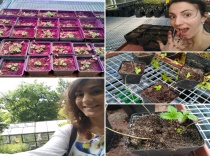 Elena Ungureanu, who wrote the following essay to celebrate the 30 years anniversary of the Erasmus programme, is an Erasmus student of Biology from the West University of Timisoara in Romania.
Author: Elena Ungureanu, 15 June 2017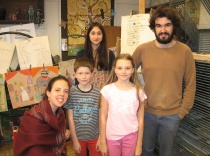 Ever since Charles University joined the Europe Meets School voluntary teaching programme in 2008/2009, the Erasmus students of Art Education and Art and Design from the Faculty of Education have been frequent participants of the programme.
Author: Ivana Herglová, 11 June 2017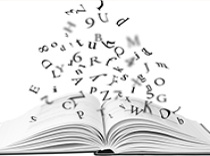 Being a Western Literature student, I have always hoped for a reunification of the European continent that existed long before the European Union came into being. Indeed, before the political organization which Europe has today, there was a much broader European tradition defined by Latinity.
Author: Lukas De Coster, 8 June 2017
I am a 5th year medical student in Lisbon and honestly doing an Erasmus has never been a part of my studying plan. I genuinely still don't really know how I got involved in this amazing experience; I guess it was some sort of fate, and I feel so privileged to have grabbed hold of this opportunity with both my hands!
Author: Andreia Catarina da Silva Ferreira , 2 June 2017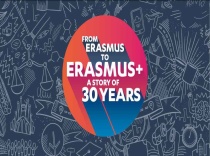 Adriána Peťková, who wrote the following essay to celebrate the 30 years anniversary of the Erasmus programme, is an Erasmus student of Journalism from Comenius University in Bratislava, Slovakia. In summer semester 2016/2017, she is hosted by Charles University's Faculty of Social Sciences.
Author: Adriána Peťková, 30 May 2017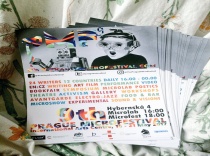 In a spectacular new venue at Hybernská 4, Prague 1, Prague Microfestival is staging its biggest ever cultural showcase in nine years of running. 24 writers from 12 countries will read over 4 days, 18-21 May.
Author: Clara Meinerts, 17 May 2017