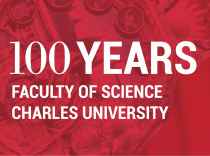 Dean Jiří Zima's studies and career at CU's Faculty of Science spans some 40 years, going from student to scientific researcher to assistant and professor. As dean, he has overseen numerous successes at what is one of the university's biggest and most popular faculties. This week, the faculty will celebrate 100 years since it was founded on 24 June 1920.
Marcela Uhlíková, 21 June 2020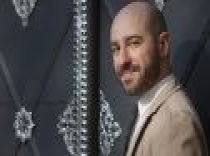 Italian scientist Alessandro Testa has already written three book-length monographs. The works, published in Italian, focus on the relationship between ancient myths and modern mythology, folk carnivals and the history of religiosity in the region he himself comes from.
Martin Rychlík, 10 June 2020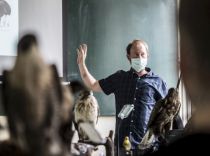 A number of deadly viruses are believed to have originated in bats, including Ebola and the original SARS. The indications are that the novel coronavirus SARS-Cov-2 also made the jump from bats, most likely through an intermediary species.
Jan Velinger, 4 June 2020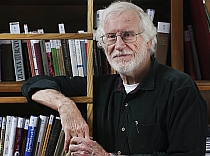 John M. Coggeshall is a professor of anthropology at Clemson University in South Carolina. As a cultural anthropologist, Coggeshall has spent his career researching American regional ethnic and social groups.
Jan Velinger, 25 May 2020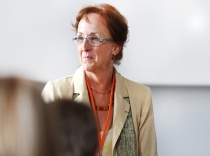 Professor Luďa Klusáková, whom died on 8 April 2020, worked at the Faculty of Arts at Charles University, for more than 40 years. She contributed in no small part to the founding of the Institute of Global History and its scientific and pedagogical success; she also helped enormously in building strong international ties.
iForum, Faculty of Arts, 12 May 2020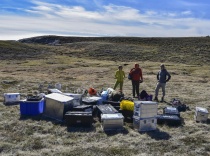 "I have actually never done anything else," is how Marek Stibal, who has been studying biological processes in glacial ecosystems for almost 20 years.
Marcela Uhlíková, 11 May 2020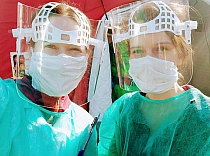 The COVID-19 pandemic has brought out large numbers of volunteers across the country, offering help in a time of unprecedented crisis.
Jan Velinger, 21 April 2020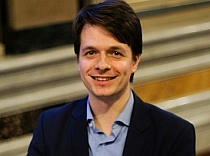 As the coronavirus continues to strangle the world in its grip, it has grown apparent that an important tool is the introduction of smart quarantines
Jan Velinger, 6 April 2020