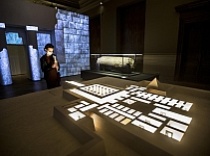 This Monday saw the opening of the Kings of the Sun, a major exhibition at the National Museum in Prague highlighting among the many items on display, extraordinary archaeological finds by Czech Egyptologists.
Pavla Hubálková, 31 August 2020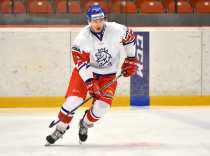 CU student and Slavia Prague hockey player Jaroslav Brož had never had such a long break: not until the outbreak of Covid-19. As the country locked down in March, no one knew what would come next.
Jiří Novák, 19 August 2020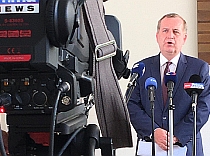 Researchers from Charles University's First Faculty of Medicine together with three private sector firms have developed a new test for flu and Covid-19 which should be available in September.
Jan Velinger, 17 August 2020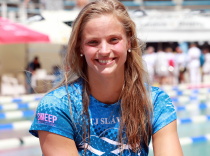 Originally, Charles University's Simona Kubová had hoped to be competing this summer for her first Olympic medal in Tokyo. The coronavirus pandemic, however, saw an end to that.
Jiří Novák, 13 August 2020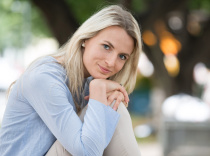 Originally, she wanted to be a ballerina but 24-year-old Lucie Ledvinová, a fifth-year student at CU's First Faculty of Medicine, choose field hockey cleats over pointe shoes. Ledvinová, who is with the top flight club SK Slavia Prague, has been playing the game since she was a pre-schooler.
Marcela Uhlíková, 29 July 2020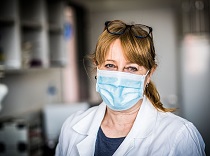 f the novel coronavirus had never hit, Ruth Tachezy would have been doing other things: applying for funding, heading a national reference laboratory, and publishing. She would have been helping her students at the Faculty of Science and would have been preparing for an upcoming conference and a mountaineering vacation. Instead, she opted to tackle a higher "mountain".
Marcela Uhlíková, 24 July 2020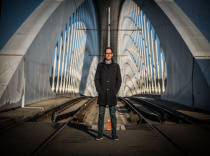 Last year, three young researchers at Charles University won the Neuron Prize for promising scientists in the Czech Republic. One of them was astrophysicist Ondřej Pejcha, an expert on binary stars who studied at CU and at Princeton University.
Martin Rychlík, 23 July 2020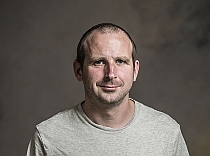 "Most of my work still takes place on paper," says theoretical mathematician Zdeněk Dvořák from the Computer Science Institute of Charles University. He focuses on combinatorics, graph theory, and theoretical informatics, and he received the ERC CZ Consolidator Grant for his research.
Pavla Hubálková, 9 July 2020