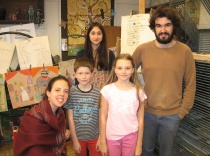 Ever since Charles University joined the Europe Meets School voluntary teaching programme in 2008/2009, the Erasmus students of Art Education and Art and Design from the Faculty of Education have been frequent participants of the programme.
Author: Ivana Herglová, 11 June 2017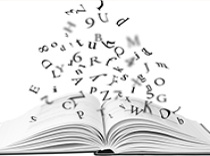 Being a Western Literature student, I have always hoped for a reunification of the European continent that existed long before the European Union came into being. Indeed, before the political organization which Europe has today, there was a much broader European tradition defined by Latinity.
Author: Lukas De Coster, 8 June 2017
I am a 5th year medical student in Lisbon and honestly doing an Erasmus has never been a part of my studying plan. I genuinely still don't really know how I got involved in this amazing experience; I guess it was some sort of fate, and I feel so privileged to have grabbed hold of this opportunity with both my hands!
Author: Andreia Catarina da Silva Ferreira , 2 June 2017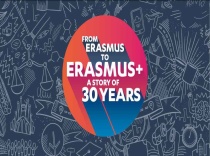 Adriána Peťková, who wrote the following essay to celebrate the 30 years anniversary of the Erasmus programme, is an Erasmus student of Journalism from Comenius University in Bratislava, Slovakia. In summer semester 2016/2017, she is hosted by Charles University's Faculty of Social Sciences.
Author: Adriána Peťková, 30 May 2017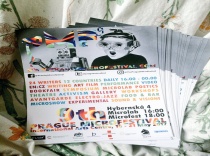 In a spectacular new venue at Hybernská 4, Prague 1, Prague Microfestival is staging its biggest ever cultural showcase in nine years of running. 24 writers from 12 countries will read over 4 days, 18-21 May.
Author: Clara Meinerts, 17 May 2017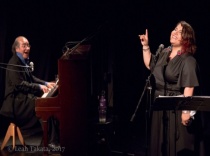 Although Tomson Highway (born 1951) may be a lesser known name in Czech literary circles, or even European for that matter, he is one of Canada's most influential voices. An Aboriginal Canadian playwright, novelist and composer, Highway has received numerous awards celebrating his work, including the Order of Canada in 1994 in recognition of his services to the nation.
Author: Julia O'Driscoll, 28 April 2017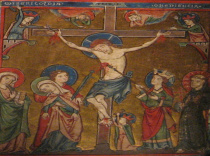 As the Easter weekend passes here in Prague, the postcard photographs and paintings of Christ are everywhere, seen available to buy at the markets and local stalls or plastered on street walls across the city. We are all familiar with the image – Christ, pinned to the wooden cross, limply hanging in a position of suffering, head hung low with the prickly, painful Crown of Thorns piercing his temples.
Author: Nicola Wheeler, 21 April 2017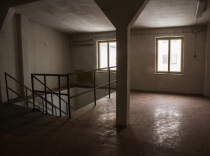 From April 10th to April 13th, Týden Diverzity, or DiverCity Week, will be taking place in a recently renovated building at 4 Hybernská Street, Prague 1. This free four-day festival, run by Charles University's Faculty of Arts, is themed on 'City and Emotions', connecting Prague with exhibitions, lectures, discussions and workshops.
Author: Lisanne Meinen, 12 April 2017