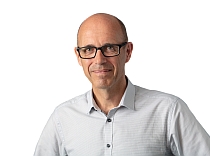 Work groups from six universities within the 4EU+ European university alliance met recently in Copenhagen to move forward with some of the project's key aims.
Jan Velinger, 9 March 2020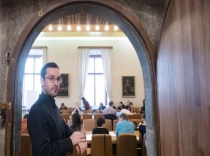 Astrophysicist Ondřej Pejcha completed his doctorate at Ohio State University in 2013 but for the scientist that was just the beginning.
Martin Rychlík, 10 January 2020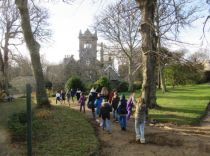 The Channel Islands are located in the English Channel and what is special about them is that most have retained their original Norman language.
Jitka Jiřičková, 12 December 2019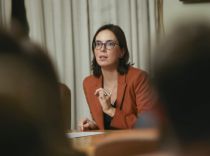 France's Minister of State for European Affairs, Amélie de Montchalin, gave a lecture at the Carolinum on Thursday entitled "30 years after 1989 - Can Europe keep its promise of peace, prosperity and freedom?". Rector Tomáš Zima, the Vice-Rector for Research, Jan Konvalinka, and the Vice-Rector for Education, Radka Wildová, were the top university representatives present.
Valerie Stupnikova, 29 November 2019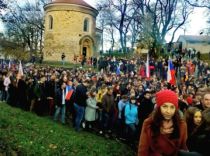 Across the country, Czechs have been marking the 30th anniversary of the Velvet Revolution in 1989, as well as commemorating student Jan Opletal and students and professors murdered by the Nazis on the same date 50 years earlier.
Jan Velinger with additional reporting by Valerie Stupniková, 17 November 2019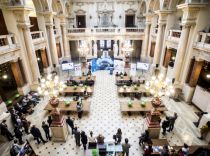 The 2019 Week of Science and Technology, the biggest festival of its kind in the Czech Republic, organised by the Czech Academy of Sciences, got underway on Monday, kicking off more than 700 events. Included are lectures, workshops exhibitions, screenings, and experiments – at venues across the country. A large part of the programme will take place in Prague, including at participating faculties at Charles University.
Jan Velinger, 12 November 2019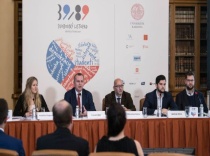 Czechs, in a little over a week's time, will be marking the 30th anniversary of the Velvet Revolution, which began on November 17, 1989 following a brutal crackdown against students by the communist riot police.
Jan Velinger, 8 November 2019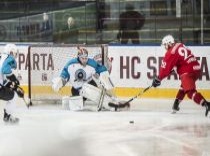 the late hours of Thursday, October 31st – Halloween - downing opponents the Prague School of Economics by a score of 4:0.
Jan Velinger, 1 November 2019