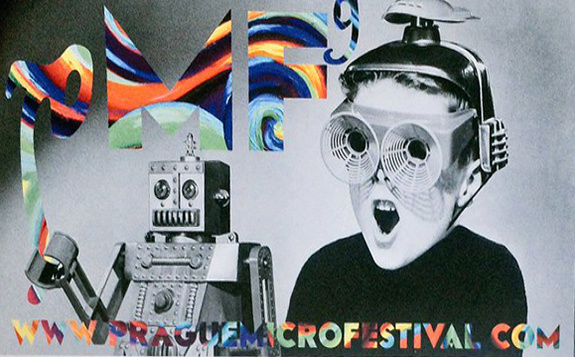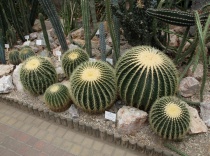 Situated in the heart of bustling Prague 2, the Charles University Botanical Gardens area is a sacred spot of tranquility. Originally founded on the other side of the river Vltava in 1775, the gardens were moved due to frequent flooding.
Author: LAUREN DEWFALL, 31 March 2017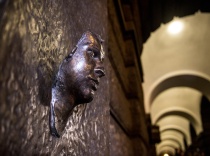 January 2017 commemorates the 48th anniversary of Charles University student, Jan Palach, setting himself on fire in protest against events in the former Czechoslovakia in 1968.
Author: Jessica Miles , 20 January 2017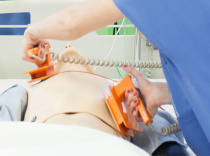 In the first half of November 2016, by the occasion of this year's Hieronymus's Days dedicated to interpretation and translation skills, the Czech Union of Interpreters and Translators (Jednota tlumočníků a překladatelů, Czech acronym JTP) invited Barbara Delahayes from the University of Geneva to present a new piece of carefully designed software which could prove to be vitally important in the current refugee crisis.
Author: Julia O'Driscoll, 5 December 2016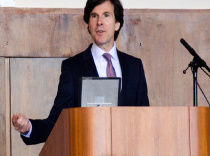 On November 15th, 2016, United States Ambassador to the Czech Republic Mr. Andrew Schapiro gave a lecture to a packed hall of students in the Charles University Law Building. The impressive turnout for the event was somewhat unsurprising, given that the main focus of the Ambassador's lecture was the recent US Presidential election.
Author: Patrick Bracelli , 16 November 2016