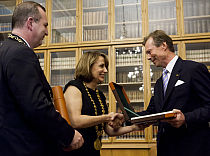 Henri, the Grand Duke of Luxembourg, was awarded the international Charles IV Prize in Karolinum - the historical seat of Charles University - on Friday 13th May 2016. This prize is awarded to personalities of importance who have achieved significant recognition in Europe through their cultural, scientific or political work, and have contributed to the positive direction of the current civilisation.
Author: red., 15 May 2016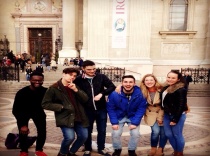 The opportunity to undertake an Erasmus in Prague cannot be justified by any amount of words. Situated in the heart of central Europe, the Czech Republic is the ultimate portal to the rest of Europe, that boasts cost and time effective means of travel, and is host to the distinguished Charles University.
Author: Aoife Brady, 4 May 2016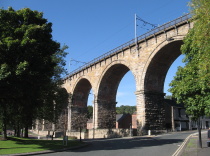 On the 14th April 2016, I attended a guest lecture in the Faculty of Arts of CU on the 'Wasteland in Cities from the Middle Ages to the Present' by Peter Clark, a professor of European urban history at the University of Helsinki.
Author: Jennifer Nee , 30 April 2016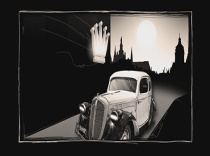 Computer games traditionally never crossed paths with education to any serious level as gaming had previously always been deemed a leisure activity with no place in the classroom. Modern game developers, such as those at Charles University in Prague, have challenged this status quo.
Author: Will Chamberlain, 28 April 2016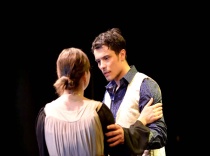 On the 19th March, I went to view the Charles University Workshop production of Shakespeare's The Merchant of Venice; an evening which turned out to be an enjoyable and interesting endeavour. In looking at it visually, it was a stripped back adaptation of Shakespeare, which in some places I found rather static and flat.
Author: Jennifer Nee, 22 April 2016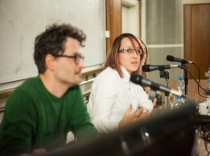 Award-winning Hungarian film Son of Saul – directed by László Nemes and co-written by Nemes and Clara Royer – was recently screened at Charles University's Faculty of Arts. Son of Saul premiered at the 68th Cannes Film Festival in 2015 – where it won the Grand Prix – and went on to scoop many other prestigious awards, including Best Foreign Language Film at the 73rd Golden Globe Awards or the Academy Award for the Best Foreign Language Film for the year 2015.
Author: Anna Kindness, 19 April 2016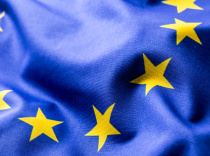 The European Union started off as the European Coal and Steel Community which began in 1950 and aimed to unite numerous European nations both economically and politically. Since then it has developed significantly and now unites Europe's academics and innovators. In the lead up to Britain's EU referendum this June, many debates on membership have ignored the current benefits to British higher education and science which would be lost if Britain were to leave.
Author: Will Chamberlain, 15 April 2016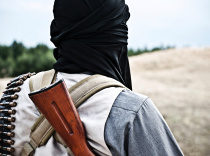 The day I found out that I had been accepted into my university's study abroad programme, back in March of 2015, I was ecstatic. I learned that in September I would travel to Prague to study within the Faculty of Arts at the Charles University of Prague for one academic year; this tremendous opportunity filled me with anticipation and like any excited student preparations for my departure began immediately.
Author: Abbie Elizabeth Burnett , 11 April 2016