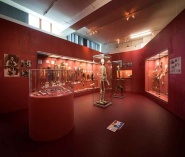 10 May 2017 – 4 March 2018
The exhibition introduces the visitor not only to the history and the present of prosthetics as a specific field, but also to the use of technological substitutes across all fields of medicine. It uncovers ample collaboration of experts in medicine, electronics, cybernetics, mechanics, statics, design, and other fields, which precedes the development of unique prostheses and makes it possible.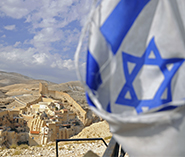 11 June 2017 – 15 September 2017
Israeli society, highly multicultural, consists of groups with different religious and cultural traditions. This multiculturalism is reflected in various musics of multiple styles and genres. The course "Musics in Israel" presents different musical cultures in Israel as part and consequence of historical and cultural processes.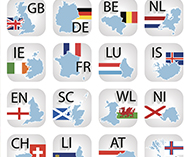 9 September 2017 – 23 September 2017
The objective of the Summer University Prague 2017, " Understanding Europe in an Age of Uncertainty", is to provide students with a broad understanding of the most significant political and social issues in contemporary Europe.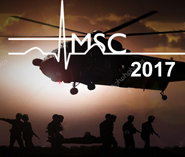 13 September 2017 – 17 September 2017
From the 13th to the 17th of September 2017, EMSA (European Medical Students' Association) will organise the 11th Antwerp Medical Students' Congress. This edition will be all about medicine in extreme conditions. For more information you can visit website www.amsc.be or send an email to info@amsc.be. Registration at https://amsc.be/user/register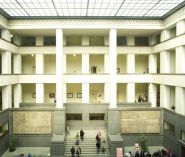 14 September 2017 – 15 September 2017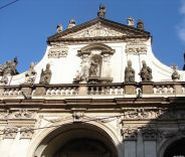 25 September 2017 – 26 September 2017
International workshop on the topic "(Trans)missions: Monasteries as Sites of Cultural Transfers".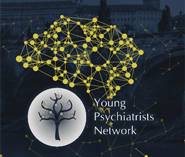 28 September 2017 – 30 September 2017
On Behalf of the organizing committee of the 6th Young Psychiatrists Network Meeting we kindly invite you to join us for what promises to be a joyful and brainstorming meeting on September 28-30, 2017.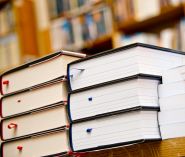 3 November 2017 – 4 November 2017
The current surge of political populism across the Western world may be interpreted not only as a sign of the collapse of the post-Cold War (neo-)liberal consensus but also as a symptom of a deeper crisis of representative democracy itself.


24 November 2017
Do you study law? Do you speak French? If yes, please have a look on the Moot court competition below. Etes-vous étudiant en droit ? Parlez-vous français ? Si oui, venez participer au concours de plaidoirie francophone : les inscriptions sont ouvertes.