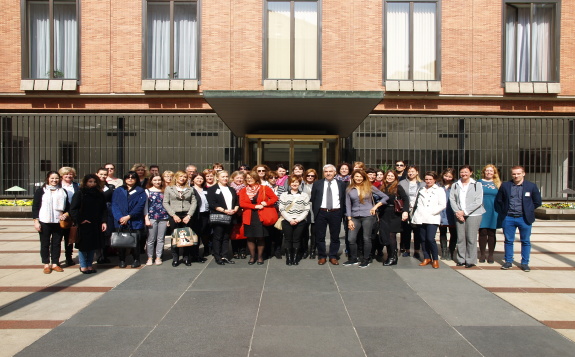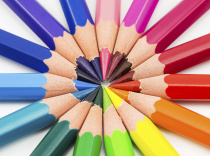 As part of the recently formed partnership between Charles University and Brown University (Providence, Rhode Island, United States), Dr Shiyanthi Thavapalan paid a visit to the Czech Institute of Egyptology at the Faculty of Arts. On the 26th of March she delivered a talk based around her PhD dissertation topic: "The Meaning of Colour in Ancient Mesopotamia".
Author: Melissa Batcharj, 4 April 2018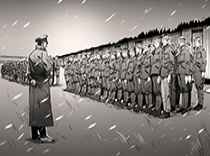 The game Attentat 1942, developed by Czech researchers, is currently competing in one of the most prestigious competitions of the gaming industry, 2018 Independent Games Festival Awards. Attentat 1942 was nominated together with five other games from all over the world. The awards will be announced on March 21 in San Francisco.
Author: red., 7 February 2018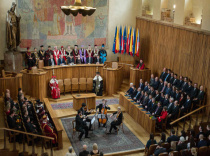 Robert Plaga, Minister for Education, Youth and Sports, gave appointment letters to new professors on January 22, 2018. Out of 52 new holders of the highest educational degree in research and art, most came from Charles University.
Author: Marcela Uhlíková, 2 February 2018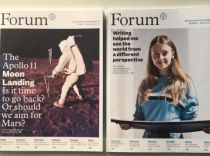 In our achive can all our readers find compete issues in PDF format. We are looking forward to your suggets for new topics of FORUM magazine.
25 April 2018