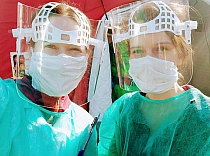 The COVID-19 pandemic has brought out large numbers of volunteers across the country, offering help in a time of unprecedented crisis.
Author: Jan Velinger, 21 April 2020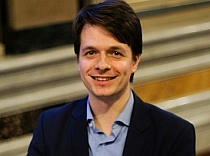 As the coronavirus continues to strangle the world in its grip, it has grown apparent that an important tool is the introduction of smart quarantines
Author: Jan Velinger, 6 April 2020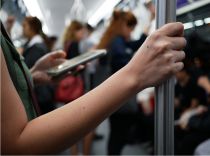 An investigation into the novel coronavirus (SARS-CoV-2) has examined how long it can survive on different surfaces. If someone touches a contaminated item – a set of keys, their phone, or even cash – can they get sick?
Author: Pavla Hubálková, 27 March 2020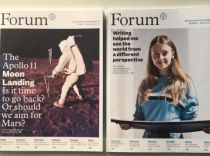 Readers find complete English issues of Forum Magazine in PDF format, including special issues, in our archive. We are looking forward to your suggestions for new topics for Forum Magazine.
25 April 2018