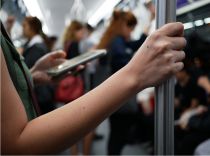 An investigation into the novel coronavirus (SARS-CoV-2) has examined how long it can survive on different surfaces. If someone touches a contaminated item – a set of keys, their phone, or even cash – can they get sick?
Author: Pavla Hubálková, 27 March 2020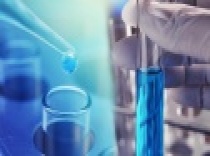 The development of the coronavirus vaccine is being carried out by scientists in Germany, Australia, Israel and other countries. In the United States, the first vaccine tests have already begun.
Author: Marcela Uhlíková, 26 March 2020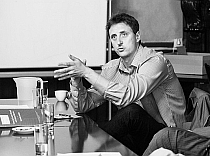 A team of scientists from the Institute for Democracy & Economic Analysis (IDEA) has offered its expertise to try and curb the negative economic impact of coronavirus pandemic.
Author: Pavla Hubálková, 24 March 2020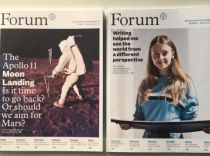 Readers find complete English issues of Forum Magazine in PDF format, including special issues, in our archive. We are looking forward to your suggestions for new topics for Forum Magazine.
25 April 2018