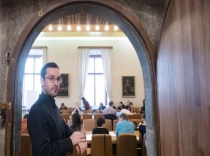 Astrophysicist Ondřej Pejcha completed his doctorate at Ohio State University in 2013 but for the scientist that was just the beginning.
Author: Martin Rychlík, 10 January 2020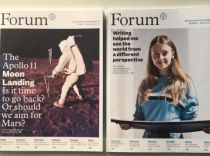 Readers find complete English issues of Forum Magazine in PDF format, including special issues, in our archive. We are looking forward to your suggestions for new topics for Forum Magazine.
25 April 2018