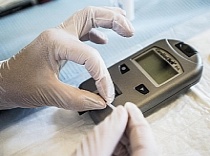 September 24 is Familial Hypercholesterolemia Awareness Day, established by the FH Foundation in 2012. The purpose of the day – and related events – is to raise awareness of the dangers of high cholesterol, which can lead to the onset of early heart disease, heart attacks or strokes.
Author: Jan Velinger, 24 September 2020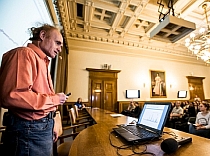 Well-known evolutionary biologist and parasitologist Jaroslav Flegr, who teaches at CU's Faculty of Science, anticipated in August that things weren't going to go the way we hoped regarding the coronavirus. As of last week, cases jumped to record levels in the Czech Republic.
Author: Jan Velinger, 15 September 2020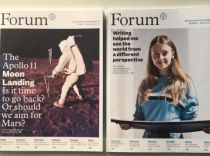 Readers find complete English issues of Forum Magazine in PDF format, including special issues, in our archive. We are looking forward to your suggestions for new topics for Forum Magazine.
25 April 2018