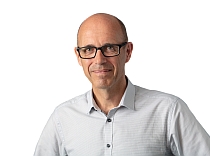 Work groups from six universities within the 4EU+ European university alliance met recently in Copenhagen to move forward with some of the project's key aims including closer cooperation in the future on education and research.
Author: Jan Velinger, 9 March 2020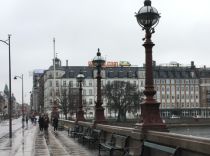 The 4EU+ university alliance, pooling the resources and talents of six public research universities (including Charles University) aims to revolutionise research and education.
Author: Jan Velinger, 28 February 2020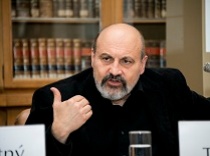 Well-known Czech priest and professor at the Faculty of Arts at Charles University Tomáš Halík has begun delivering this year's Duffy Lectures in Global Christianity.
Author: Kamila Kohoutová, 4 February 2020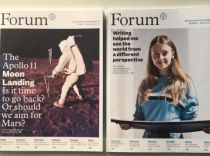 Readers find complete English issues of Forum Magazine in PDF format, including special issues, in our archive. We are looking forward to your suggestions for new topics for Forum Magazine.
25 April 2018