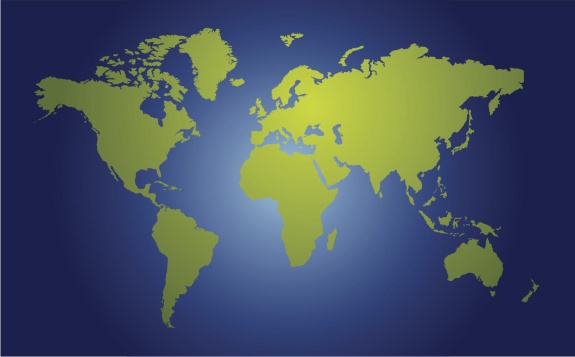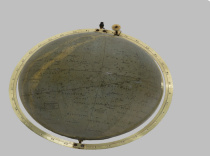 The Map Collection at Charles University was established in 1891 and was moved to Albertov 6, Prague 2, in 1913 where it still remains today. Following this, the Faculty of Science was created in 1920 and with it, the state map collection. Alice Warner, a Journalism student from the De Montfort University, Leicester, England, visited its latest exhibition, which highlights the historical globes produced by a prominent Czech company.
Author: Alice Warner , 29 October 2017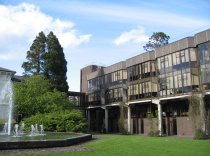 The Erasmus programme celebrates the 30th anniversary of its existence this year. Charles University approached several of its former Erasmus students to share their experience with the programme. Diana Rálišová spent her Erasmus semester in Limerick, Ireland.
Author: Ivana Herglová, 27 October 2017