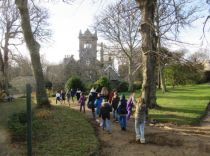 The Channel Islands are located in the English Channel and what is special about them is that most have retained their original Norman language.
Author: Jitka Jiřičková, 12 December 2019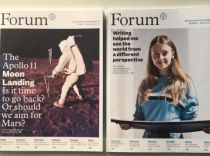 Readers find complete English issues of Forum Magazine in PDF format, including special issues, in our archive. We are looking forward to your suggestions for new topics for Forum Magazine.
25 April 2018