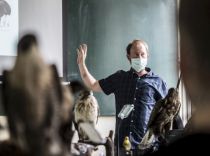 A number of deadly viruses are believed to have originated in bats, including Ebola and the original SARS. The indications are that the novel coronavirus SARS-Cov-2 also made the jump from bats, most likely through an intermediary species.
Author: Jan Velinger, 4 June 2020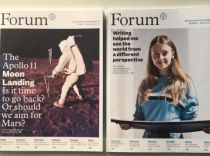 Readers find complete English issues of Forum Magazine in PDF format, including special issues, in our archive. We are looking forward to your suggestions for new topics for Forum Magazine.
25 April 2018