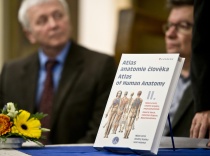 On Wednesday, January 10, Atlas anatomie člověka II (Atlas of Human Anatomy, part II) was launched in the Academic Club of the First Faculty of Medicine, in Faust House. Three years after the publication of the first part, the original Czech publication is finally complete.
Author: Marcela Uhlíková, 14 January 2018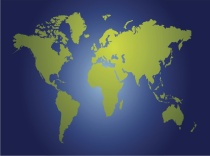 In preparation for his upcoming book Professor Dennis Smith, currently residing at the University of Loughborough, has been giving a series of lectures on various political concepts in the context of their socio-political roots.
Author: Chris Grosset, 25 November 2017