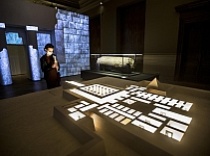 This Monday saw the opening of the Kings of the Sun, a major exhibition at the National Museum in Prague highlighting among the many items on display, extraordinary archaeological finds by Czech Egyptologists.
Author: Pavla Hubálková, 31 August 2020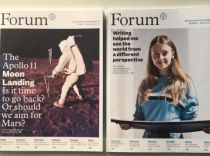 Readers find complete English issues of Forum Magazine in PDF format, including special issues, in our archive. We are looking forward to your suggestions for new topics for Forum Magazine.
25 April 2018