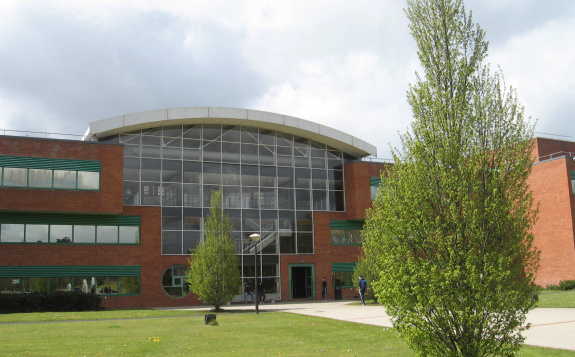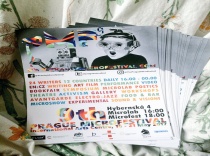 In a spectacular new venue at Hybernská 4, Prague 1, Prague Microfestival is staging its biggest ever cultural showcase in nine years of running. 24 writers from 12 countries will read over 4 days, 18-21 May.
Author: Clara Meinerts, 17 May 2017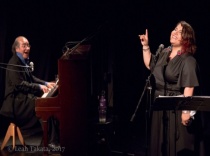 Although Tomson Highway (born 1951) may be a lesser known name in Czech literary circles, or even European for that matter, he is one of Canada's most influential voices. An Aboriginal Canadian playwright, novelist and composer, Highway has received numerous awards celebrating his work, including the Order of Canada in 1994 in recognition of his services to the nation.
Author: Julia O'Driscoll, 28 April 2017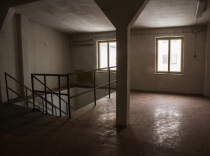 From April 10th to April 13th, Týden Diverzity, or DiverCity Week, will be taking place in a recently renovated building at 4 Hybernská Street, Prague 1. This free four-day festival, run by Charles University's Faculty of Arts, is themed on 'City and Emotions', connecting Prague with exhibitions, lectures, discussions and workshops.
Author: Lisanne Meinen, 12 April 2017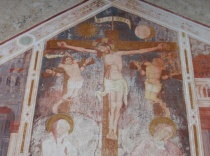 As we approach Easter weekend we are reminded, whether we wish to be or not, of the passion of Christ narrative. We are told about the great sacrifice Christ made for us, and the story behind it.
Author: Clara Meinerts , 10 April 2017