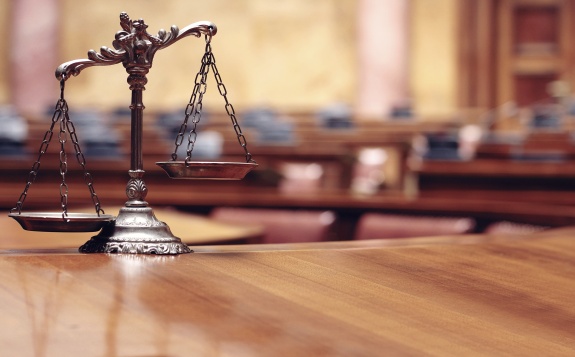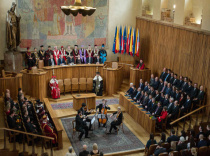 Robert Plaga, Minister for Education, Youth and Sports, gave appointment letters to new professors on January 22, 2018. Out of 52 new holders of the highest educational degree in research and art, most came from Charles University.
Author: Marcela Uhlíková, 2 February 2018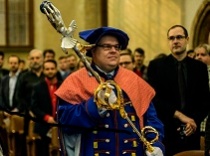 Twenty-five years after it was founded, the Faculty of Social Sciences at Charles University finally has its own insignia. So far, the students making their matriculation and graduation wows had to swear on the scepter borrowed from the Faculty of Arts.
Author: Kamila Kohoutová, 21 January 2018