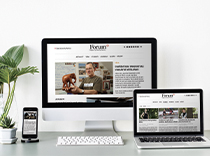 11 January 2021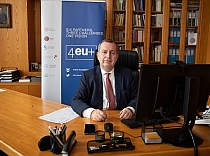 This week saw the holding of the annual meeting of the 4EU+ Alliance that brings together the talents of six top schools, including Charles University.
Pavla Hubálková, 19 November 2020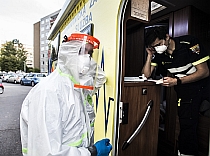 Med students from Charles University have wasted no time responding to the resurgence of Covid-19 in the Czech Republic, helping once again in hospitals and in the field. Among tasks where they are making a difference, is testing for the deadly virus that has continued to return across Europe since mid-September.
Martin Rychlík, Jan Velinger, 23 October 2020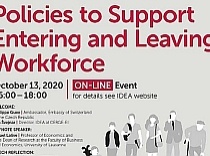 uch of the focus of IDEA, a think-tank of the Economics Institute of the Czech Academy of Sciences, which is part of CERGE-EI, is tied this year to the novel coronavirus, and anti-Covid measures. However, that is far from its only activity: this week the think tank hosted an online conference examining the influence of public policy on labour markets.
Jan Velinger, 15 October 2020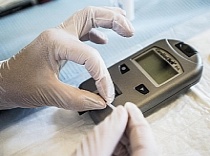 September 24 is Familial Hypercholesterolemia Awareness Day, established by the FH Foundation in 2012. The purpose of the day – and related events – is to raise awareness of the dangers of high cholesterol, which can lead to the onset of early heart disease, heart attacks or strokes.
Jan Velinger, 24 September 2020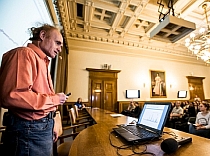 Well-known evolutionary biologist and parasitologist Jaroslav Flegr, who teaches at CU's Faculty of Science, anticipated in August that things weren't going to go the way we hoped regarding the coronavirus. As of last week, cases jumped to record levels in the Czech Republic.
Jan Velinger, 15 September 2020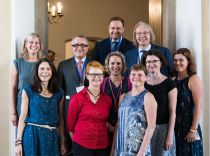 For 30 years Professor Stanislav Kmoch has devoted himself to the research of rare diseases; during the coronavirus pandemic, his laboratory was able to apply significant know-how in the development of new diagnostic kits for the detection of Covid-19.
Pavla Hubálková, 10 September 2020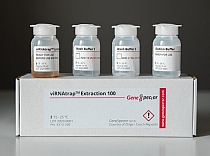 GeneSpector, a subsidiary company of Charles University making use of technology developed at the school, introduced new kits for more efficient, faster, and safer laboratory detection of Covid-19.
Forum Magazine, 9 September 2020