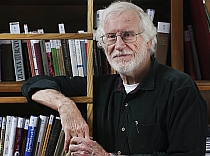 John M. Coggeshall is a professor of anthropology at Clemson University in South Carolina. As a cultural anthropologist, Coggeshall has spent his career researching American regional ethnic and social groups. He is the author of a seminal paper in the '80s examining gender roles in prison, and – most recently – an oral history called Liberia, South Carolina: An African American Appalachian Community.
Jan Velinger, 25 May 2020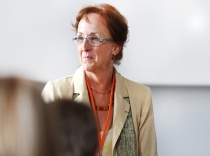 Professor Luďa Klusáková, whom died on 8 April 2020, worked at the Faculty of Arts at Charles University, for more than 40 years. She contributed in no small part to the founding of the Institute of Global History and its scientific and pedagogical success; she also helped enormously in building strong international ties.
iForum, Faculty of Arts, 12 May 2020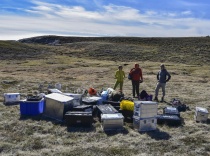 "I have actually never done anything else," is how Marek Stibal, who has been studying biological processes in glacial ecosystems for almost 20 years.
Marcela Uhlíková, 11 May 2020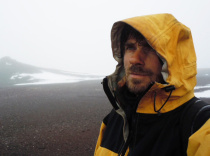 Geophysicist Günther (Gin) Kletetschka is a member of an international team of scientists on their way to confirming a hypothesis that says life in the Ice Age was influenced by a collision with a cosmic object.
Marcela Uhlíková, 29 April 2020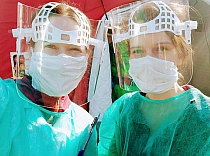 The COVID-19 pandemic has brought out large numbers of volunteers across the country, offering help in a time of unprecedented crisis.
Jan Velinger, 21 April 2020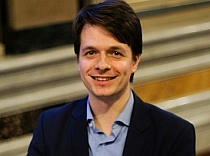 As the coronavirus continues to strangle the world in its grip, it has grown apparent that an important tool is the introduction of smart quarantines
Jan Velinger, 6 April 2020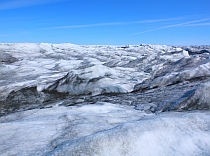 To receive an ERC grant from the European Research Council is a major achievement for any young researcher, providing funding and recognition (ie. lifeblood) for deserving top projects.
Forum magazine, 2 April 2020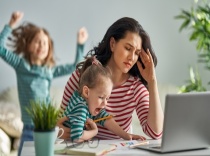 Within the few square metres, the members of this species now work, teach, learn, play, as well as yell, cry, and run the household, often at the same time or in quick succession.
Jitka Jiřičková, 1 April 2020