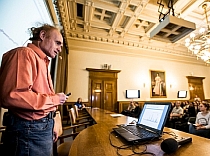 Well-known evolutionary biologist and parasitologist Jaroslav Flegr, who teaches at CU's Faculty of Science, anticipated in August that things weren't going to go the way we hoped regarding the coronavirus. As of last week, cases jumped to record levels in the Czech Republic.
Jan Velinger, 15 September 2020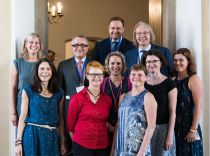 For 30 years Professor Stanislav Kmoch has devoted himself to the research of rare diseases; during the coronavirus pandemic, his laboratory was able to apply significant know-how in the development of new diagnostic kits for the detection of Covid-19.
Pavla Hubálková, 10 September 2020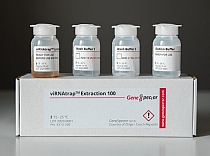 GeneSpector, a subsidiary company of Charles University making use of technology developed at the school, introduced new kits for more efficient, faster, and safer laboratory detection of Covid-19.
Forum Magazine, 9 September 2020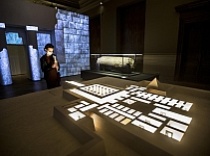 This Monday saw the opening of the Kings of the Sun, a major exhibition at the National Museum in Prague highlighting among the many items on display, extraordinary archaeological finds by Czech Egyptologists.
Pavla Hubálková, 31 August 2020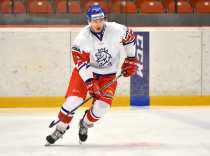 CU student and Slavia Prague hockey player Jaroslav Brož had never had such a long break: not until the outbreak of Covid-19. As the country locked down in March, no one knew what would come next.
Jiří Novák, 19 August 2020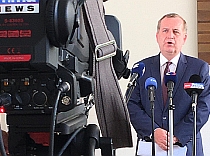 Researchers from Charles University's First Faculty of Medicine together with three private sector firms have developed a new test for flu and Covid-19 which should be available in September.
Jan Velinger, 17 August 2020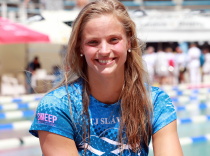 Originally, Charles University's Simona Kubová had hoped to be competing this summer for her first Olympic medal in Tokyo. The coronavirus pandemic, however, saw an end to that.
Jiří Novák, 13 August 2020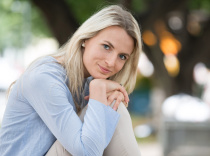 Originally, she wanted to be a ballerina but 24-year-old Lucie Ledvinová, a fifth-year student at CU's First Faculty of Medicine, choose field hockey cleats over pointe shoes. Ledvinová, who is with the top flight club SK Slavia Prague, has been playing the game since she was a pre-schooler.
Marcela Uhlíková, 29 July 2020