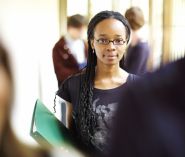 21 September 2018 – 22 September 2018
The purpose of this conference is to engage critically with law's authority – conceptually, comparatively and historically – from the viewpoints of public law, private law, political, social and legal theory, as well as jurisdictional perspectives. We will discuss questions such as: What is law's authority and in which sense can authority be false or deficient?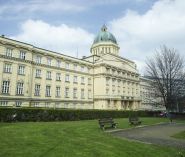 24 September 2018 – 25 September 2018
The Collection of Prints and Drawings, National Gallery in Prague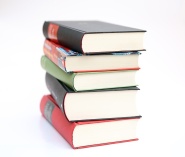 26 September 2018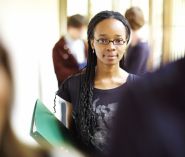 27 September 2018
In post-1989 Central Eastern Europe, the debate between lawyers, political scientists and the general public has markedly focused on the rise of the judiciary and the issue of judicial activism....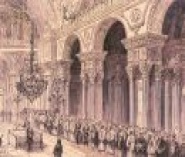 12 October 2018 – 13 October 2018
The annual "Identities in the Middle East Workshop," organized and hosted by the Institute of Near Eastern and African Studies at Charles University, will be inaugurated with a two day deliberation on late-Ottoman identities. The aim of the workshop is for participants to gain a profound awareness of the conceptualizations and manifestations of individual, communal, national, and transnational identities in the last century of the Ottoman Empire.