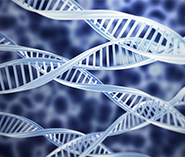 18 September 2019 – 21 September 2019
Summer School of Acid-Base and Homeostasis is a 4-day course organised jointly by Charles University and University of Copenhagen and Milan, supported by 4EU start-up grant. We will take you from basics to advanced level in 4 days of lectures and practical workshops in small groups on real patients' cases in the very heart of medieval Prague.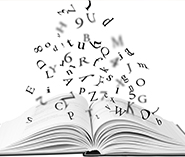 20 September 2019 – 21 September 2019
Despite being a common practice in most parts of the world, L2 translation (also referred to as non-native translation or inverse translation) remains a relatively under-explored area. Existing research suggests that L2 translation, and directionality in general, is a complex issue, with key factors including the text type, the client's expectations and, perhaps most importantly, the translator's individual skills.


5 December 2019 – 7 December 2019
The theme of the sixth interdisciplinary Prague Media Point Conference is What's Working. Numerous events have been held lamenting the plight of the media in the modern world. Much less attention has been paid to what's actually working, but examples do exist and they will be hightlighted at the conference. Special regional focus will be given to Central and Eastern Europe, though we look forward to covering trends from other parts of the world. Submit your abstracts by May 15, 2019.