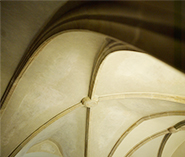 10 May 2018 – 1 September 2018
Exhibition "The University and the Republic: 100 Years – 100 Items – 100 Stories" will deal with the relationships between Prague University and the Czechoslovak and Czech Republics based on a hundred exceptional exhibits, each representing one year in the period 1918-2018.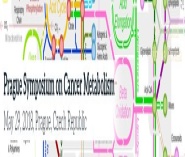 29 May 2018
We would like to invite you to the Prague Symposium on Cancer Metabolism, which will take place on 29 May in Prague, Czech Republic.


30 May 2018
Faculty of Humanities and Institute of Sociology of the Czech Academy of Sciences cordially invites you to an international conference "Transnational migration. Borders and Global Justice". The conference takes place at villa Lanna (V Sadech 1, Prague 6) on May 30, 2018.