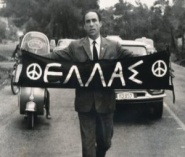 14 January 2020
The Institute of Greek and Latin Studies invites you to the lecture: Grigorios Lambrakis & Greece in the Long Shadow of Civil War with prof. Evi Gkotzaridis (Uniwersytet Jagielloński – Krakow).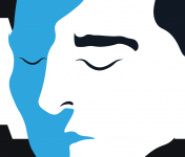 16 January 2020
Jan Palach, a student of the Faculty of Arts, Charles University, who self-immolated himself on 16 January 1969 as a political protest against the end of the Prague Spring resulting from the 1968 invasion of Czechoslovakia by the Warsaw Pact armies.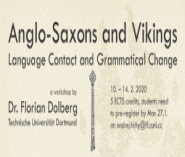 10 February 2020 – 14 February 2020
The Department of English Language and ELT Methodology offers to MA and post-graduate students a seminary workshop Anglo-Saxons and Vikings; Language Contact and Grammatical Change. The four-day worshop is led by Dr. Florian Dolberg from TU Dortmund starting on 10 February until 14 February. Prior to the workshop, it is necessary to pre-register by Mon 27 January at.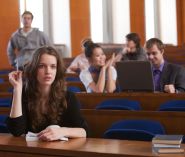 14 February 2020
Co to znamená, když se řekne ekonomický výzkum? Na CERGE-EI zkoumáme témata, která hýbou společností - soukromí na internetu, rozhodování voličů nebo ekonomické důsledky znečištění vzduchu. Začínáme 14. února v 10:00 a tématem Aplikovaná ekonomie. Zaregistrujte se a přijďte za námi na CERGE-EI nebo se připojte online.