Marcela Uhlíková • foto: René Volfík, archiv Lucie Ledvinové • 29 July 2020
At the top of her game: Lucie Ledvinová on field hockey and studying medicine
Originally, she wanted to be a ballerina but 24-year-old Lucie Ledvinová, a fifth-year student at CU's First Faculty of Medicine, choose field hockey cleats over pointe shoes. Ledvinová, who is with the top flight club SK Slavia Prague, has been playing the game since she was a pre-schooler.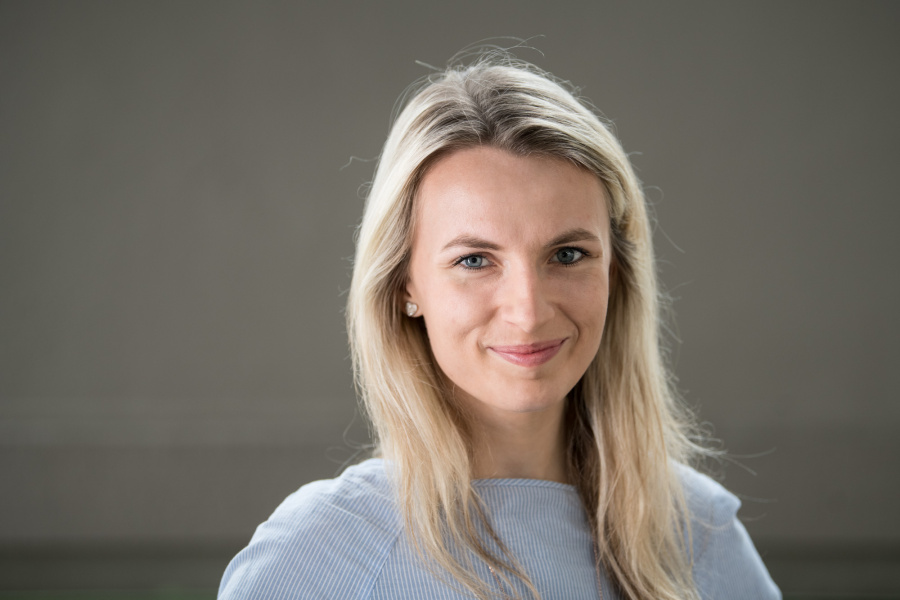 Sportswoman and CU med student Lucie Ledvinková.
As a youngster, she too joined the ranks of HC Hostivář, and played for the club until 2014. Then came a big opportunity: a chance to join Slavia Prague. She admits some players see such transfers as "a betrayal" but when you are talking about a top club with a proven track record, whose players often make the national team, it was a dream come true. The Slavia defender/midfielder now has more than six seasons under her belt.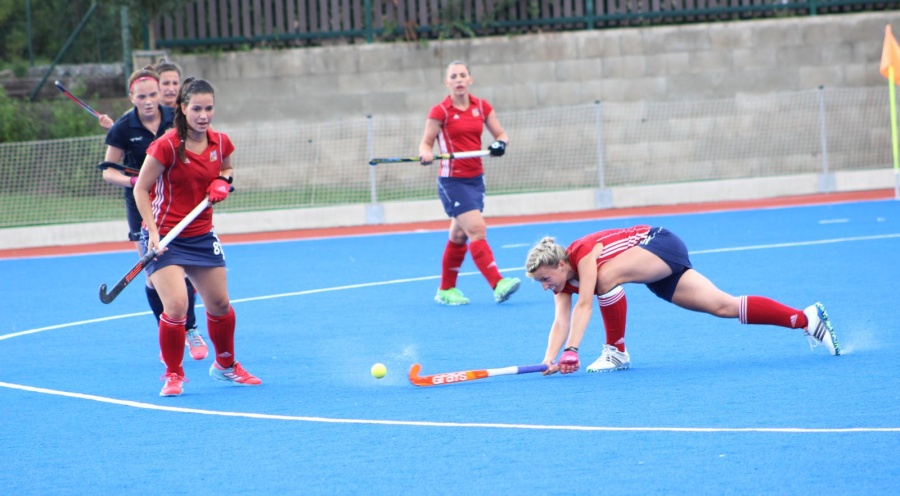 Eye on the ball: field hockey at this level is no field day!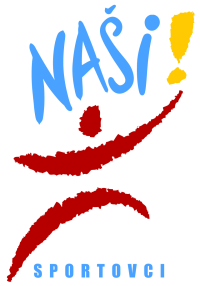 How hard is it combining your studies and field hockey?
In my first year, I managed to combine school also with the national squad without any problem but soon I came to the conclusion that if I was serious about medicine I would have to make adjustments. Today I play "only" for Slavia Prague. Even though the season is pretty difficult, balancing the two has worked out fine so far.
Will it be the case one day, that you'll be rushing out of your doctor's office to get ready for a match?
For me, field hockey is a perfect way to relax. Generally-speaking, I think combining sport and medicine is super. Right now, I don't k now what area I will be specialising in after finishing university. I am mulling a number of options, from obstetrics to gynaecology, to being a GP or paediatrician. I still have time to decide.
At the age of five, you opted for field hockey; when did you decide you wanted to do medicine?
It was pretty much my mum's influence as she's a nurse. She used to take me to work quite a bit when I was small, and while I was there I'd pretend I was a doctor. Thanks to her, I was able to play that I had my own surgery. So, becoming a doctor one day was another childhood dream.
In what ways were you influenced by your dad?
My father works in IT and he taught me about physics, astronomy, and math. That was so interesting for me that, when at first I was not accepted to medicine, I applied at the Faculty of Nuclear Sciences and Physical Engineering at the Czech Technical University in Prague (ČVUT)– and got in! During my first year, however, I decided I needed to try for medicine one more time and the second time around it worked out.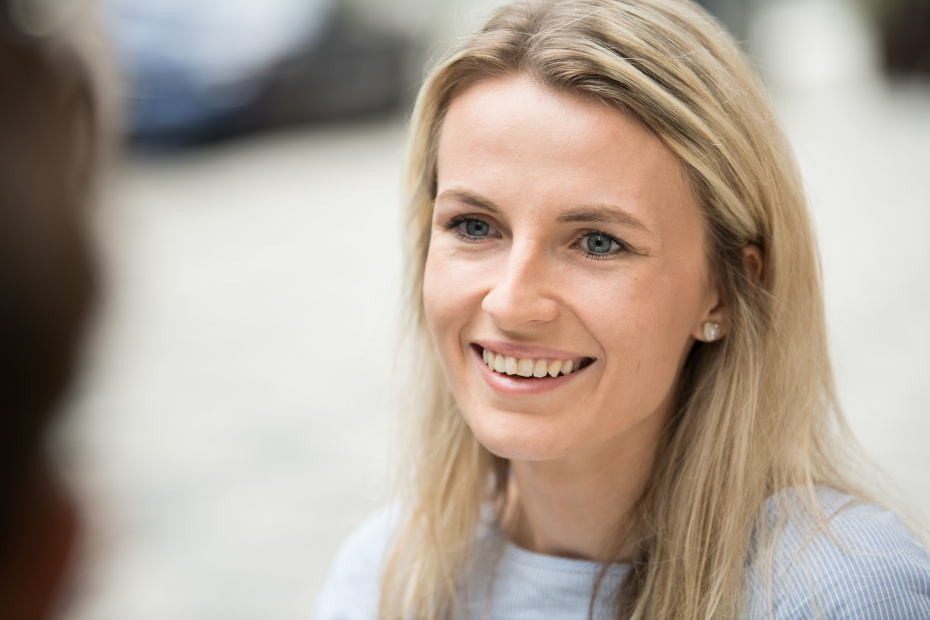 Lucie Ledvinová discusses studies at CU and sports.
To come back to sport, what do you consider the biggest success in your field hockey career?
I am always thrilled when we win the Czech championship. I don't want it to sound boastful, but we really do win often. I have been with the team for six titles. Of course, the team has seen changes and players come and go – often girls decide to have kids – younger players come up. Winning certainly is not automatic and clinching the title is always hard work. But when we succeed, it's great and there's lots to celebrate!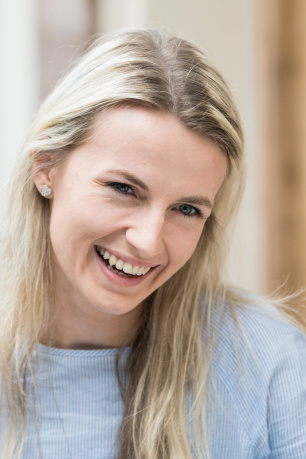 How much of an impact did the pandemic have on your studies – and your sport?
It was an unusual period, for sure. I was supposed to have two days of exams the day the lockdown began and all of a sudden everything was cancelled. After about a month at home, I got involved in volunteering. One thing that was positive about the quarantine was distance learning: it became apparent that some subjects could be studied remotely and extra time could be used effectively for particularly difficult subjects. Hands-on experience was more complicated but after some time it was possible to work in smaller groups.
In terms of field hockey, the season was cancelled as well as training camp. I was hoping we would have a shot at the European title – I was in good shape – but that too was cancelled. Right now I'm not sure when things will resume and whether the league winner will even be announced.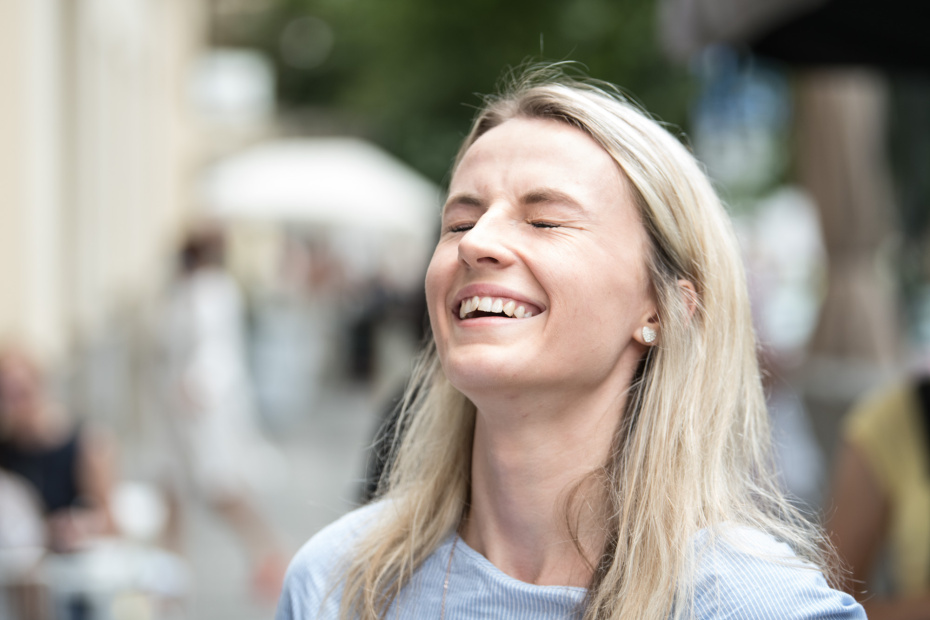 What are other dreams you have when it comes to your sport?
I hope I have a few more years with Slavia. Once I complete my studies I'll probably be too old for the national team. On the other hand, some players retire from the game at 40, so maybe I'll get an opportunity yet (laughs).
Lucie Ledvinová (24)
Fifth-year student at the First Faculty of Medicine. Born in Prague. Has been playing field hockey since she was five. For years she played for HC Hostivař but for more than six seasons she has played for Slavia Prague as a defender and midfielder. She wears the number 3 on her jersey. Besides her club, she has also played for the national team.
Translated by Jan Velinger
You can find the article in Czech here.