Jan Velinger • foto: Shutterstock, European University Association • 13 February 2020
IEP Evaluation complete
Report examined university's commitment to students, research, innovation and more
A follow-up evaluation of Charles University by the European University Association's Institutional Evaluation Programme (IEP) has wrapped up, largely confirming findings from its initial report published in July 2017. The independent membership service (a member of ENQA – the European Association for Quality Assurance in Higher Education) helps institutions, at their request, in the development of strategic management, internal quality culture and governance and other goals, the body itself notes in its findings.
You can read the full 26-page report here.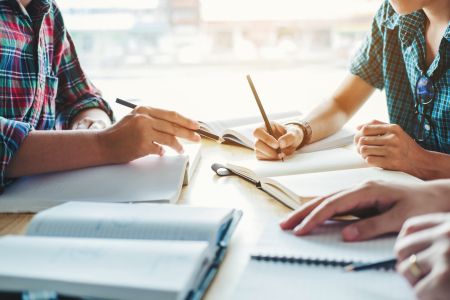 Evaluated in the follow-up were the quality of teaching and learning, the university's commitment to "improving and enhancing the student experience", research, internationalisation, and service to society. Also stressed was CU's commitment to reform, an agenda IEP writes has been "strongly informed by an awareness of the challenges of being competitive in the wider European education space". CU's preparation of its new strategic plan to be unveiled in the summer of 2020 (covering the years 2021-2025) was also taken into account.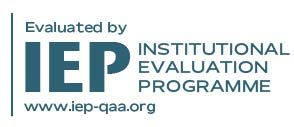 European University Association's Institutional Evaluation Programme
Key in the evaluation is that Charles University is promoting innovation and change, especially in areas of research, planning along "interdisciplinary lines", and – for example – investing in the building of "inter-faculty research centres" which the report notes will "facilitate interaction between researchers and students".
The completion of IEP's follow-up evaluation means Charles University receives official use of IEP's evaluation icon.