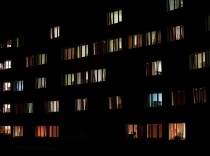 Foreign students who have the chance to study at Charles University under the Erasmus+ program often describe their semester or two in Prague as "unforgettable". Not only is Erasmus+ an opportunity to advance in one's chosen major but it's a chance to experience something different in the heart of Europe.
Jan Velinger, 13 December 2018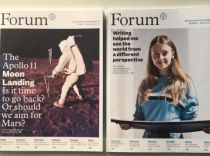 Readers find complete English issues of Forum Magazine in PDF format, including special issues, in our archive. We are looking forward to your suggestions for new topics for Forum Magazine.
25 April 2018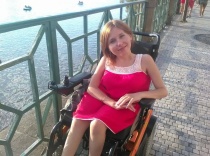 Upon meeting Mariana that afternoon, what became immediately apparent, was her candid disposition. Indeed, it was not long before we started discussing politics, a topic scarcely discussed even between close acquaintances. Following a delightful exchange of ideas and opinions, she begun to tell me her story.
Maria-Constanza Labra-Odde, 25 April 2018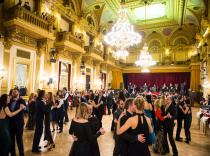 The joint annual ball of the Faculties of Arts and Education took place on Wednesday 7th March 2018. Members of both the faculties all arrived in gorgeous dresses and suits for the evening start at 8 o'clock. Not just students, but also professors, former teachers, and members of the public had since weeks been looking forward to what was to become a magical event. This year's theme was 'A Midsummer Night's Dream', one of Shakespeare's comedies, set in the woodlands by the light of the moon. This topic added a true sparkle to the evening with the atmosphere becoming complete with fairy-like creatures floating around.
Melanie Desert, 23 March 2018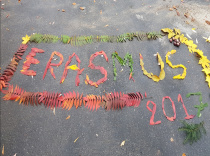 This article was written for a competition held by Charles University by the occassion of this year's 30th anniversary of existence of the Erasmus programme. The author is Valentina Appolonova from Tallinn University in Estonia, currently hosted by the Faculty of Education of Charles University.
Valentina Appolonova, 25 December 2017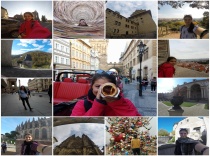 Hello, dear reader! Welcome aboard. Make yourself comfortable because the cruise begins its journey in a few minutes. In the meantime, let me tell you what this trip will be about. If you are expecting a high school style essay, I am sorry to disappoint you, but you bought a ticket for a wrong ship. This excursion is all about heroes, kings, castles and monsters. Sounds fascinating, right?
Timea Udvarhelyi, 20 December 2017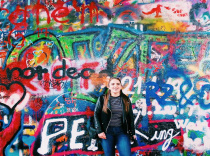 This article is a submission for the "30 years of the Erasmus Programme" competition organised by the European Office of Charles University. It was written by Melis Omalar, a Political Science student from Brunel University London, currently hosted by the Faculty of Social Sciences of Charles University. The formatting of the piece is on purpose.
Melis Omalar, 5 December 2017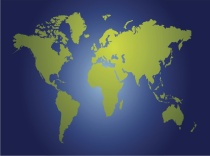 In preparation for his upcoming book Professor Dennis Smith, currently residing at the University of Loughborough, has been giving a series of lectures on various political concepts in the context of their socio-political roots.
Chris Grosset, 25 November 2017