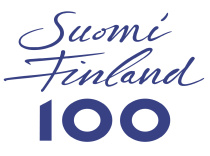 The Finns achieved independence in the end of the year 1917. Prior to that, starting in 1809 and up to independence, Finland formed a grand duchy in the Russian Empire. Before 1809, the area that is now Finland had been under Swedish rule since at least the 13th century.
Eavan Noonan, 14 November 2017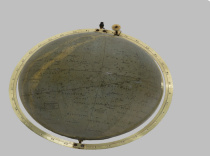 The Map Collection at Charles University was established in 1891 and was moved to Albertov 6, Prague 2, in 1913 where it still remains today. Following this, the Faculty of Science was created in 1920 and with it, the state map collection. Alice Warner, a Journalism student from the De Montfort University, Leicester, England, visited its latest exhibition, which highlights the historical globes produced by a prominent Czech company.
Alice Warner , 29 October 2017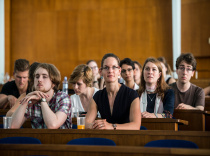 Students from across Europe flock to study for a semester or a year at Charles University in the magnificent city of Prague through the Erasmus project which proudly celebrates its 30th anniversary this year. Alex Leadbitter from De Montfort University in Leicester, England, discovers just what it is that has attracted another group of students who will shortly be arriving in the city to start their Erasmus year at the university.
Alex Leadbitter , 30 August 2017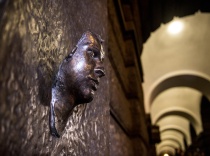 January 2017 commemorates the 48th anniversary of Charles University student, Jan Palach, setting himself on fire in protest against events in the former Czechoslovakia in 1968.
Jessica Miles , 20 January 2017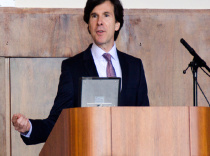 On November 15th, 2016, United States Ambassador to the Czech Republic Mr. Andrew Schapiro gave a lecture to a packed hall of students in the Charles University Law Building. The impressive turnout for the event was somewhat unsurprising, given that the main focus of the Ambassador's lecture was the recent US Presidential election.
Patrick Bracelli , 16 November 2016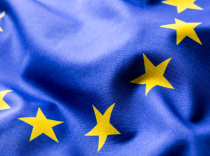 The European Union started off as the European Coal and Steel Community which began in 1950 and aimed to unite numerous European nations both economically and politically. Since then it has developed significantly and now unites Europe's academics and innovators. In the lead up to Britain's EU referendum this June, many debates on membership have ignored the current benefits to British higher education and science which would be lost if Britain were to leave.
Will Chamberlain, 15 April 2016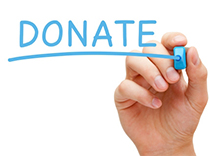 On the 11th of November the Faculty of Humanities at Charles University invited Professor Martin Bulmer from the University of Surrey, United Kingdom, to discuss philanthropic support for social sciences, in a workshop entitled 'Interests and Motivations Explaining Philanthropic Support for Social Sciences: the Fisher-Bulmer Debate.'
Natalie Binz, 20 November 2014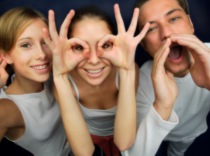 With levels of youth unemployment in Europe reaching as high as 23% in 2012 , a key part of the Europe 2020 development strategy is to get Europe's youth working. The 10 year plan to improve Europe's economy aims towards "smart, inclusive and sustainable growth" in five key areas; Employment; Research and development; Climate change; Education; and Poverty and social justice.
Elan Grug Mus - International iForum , 5 November 2013