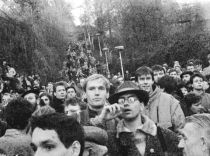 The events of November 1989 brought about a number of changes at Charles University.
Lucie Kettnerová, Martin Rychlík , 15 November 2019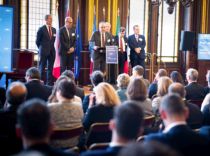 Martin Rychlík, 14 November 2019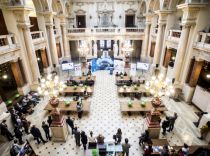 The 2019 Week of Science and Technology, the biggest festival of its kind in the Czech Republic, organised by the Czech Academy of Sciences, got underway on Monday, kicking off more than 700 events. Included are lectures, workshops exhibitions, screenings, and experiments – at venues across the country. A large part of the programme will take place in Prague, including at participating faculties at Charles University.
Jan Velinger, 12 November 2019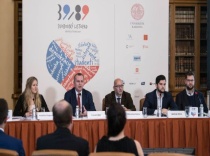 Czechs, in a little over a week's time, will be marking the 30th anniversary of the Velvet Revolution, which began on November 17, 1989 following a brutal crackdown against students by the communist riot police.
Jan Velinger, 8 November 2019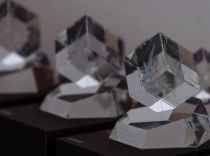 Eight scientists – three of them from Charles University – received Neuron Awards at an official ceremony at the National Museum this week.
Jan Velinger, 7 November 2019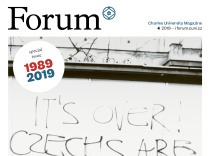 Read about it and more in Special Issue of Forum Magazine.
4 November 2019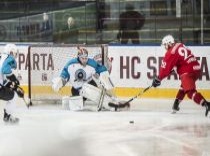 the late hours of Thursday, October 31st – Halloween - downing opponents the Prague School of Economics by a score of 4:0.
Jan Velinger, 1 November 2019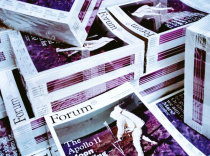 The Apollo 11 Moon Landing – Is it time to go back? Or should we aim for Mars?
Read about it and more in Forum Magazine.
22 October 2019