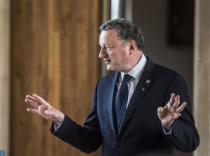 Monday saw the start of a two-day meeting of Charles University's International Advisory Board (IAB) Meeting evaluating research and future progress at the institution on a number of different fronts. On the agenda, for example, were the university's Primus program for funding exceptional young scientists as well as the work and progress of individual faculties. ...
Jan Velinger, 24 May 2019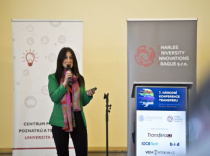 Charles University's Centre for Knowledge and Technology Transfer (CPPT) and subsidiary Charles University Innovations Prague hosted the 7th National Knowledge and Technology Transfer Conference in the Czech capital last week.
Jan Velinger, 20 May 2019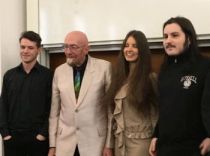 It has been more than three years since scientists used the LIGO system or Laser Interferometer Gravitational-Wave Observatory for the first time in history directly observe gravitational waves. The stunning discovery confirmed predictions Albert Einstein made with his theory of general relativity almost a hundred years earlier.
Jan Velinger, 16 May 2019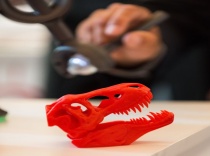 The Centre for Knowledge and Technology Transfer (CPPT) and Charles University Innovations Prague s.r.o. (CUIP) will host the 7th National Conference on Knowledge and Technology Transfer on May 15, 2019 at Prague's Orea Pyramida Hotel, dovetailing with the Via Carolina Fair on May 16, an innovations fair at the Kino Dlabačov movie theatre (located at the same address in Prague 6).
Jan Velinger, 15 May 2019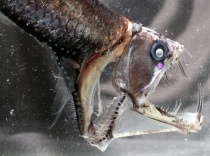 An international team of scientists, including lead co-author Zuzana Musilová from the CU Faculty of Science, recently discovered that some deep-sea fish possess a unique set of photosensitive pigments that probably enable some form of colour vision, even at great depths.
Michal Anderle, 10 May 2019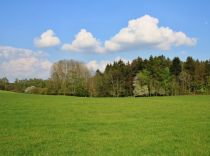 It's always hard to be the youngest at something… or is it? Twenty-seven year old Filip Boháč, one of the youngest serving Protestant pastors in the country, would disagree. He says his age and approach has helped more than hurt in clearing the cobwebs and serving his congregation at a small village parish of Opatov in the Czech-Moravian Highlands.
Jan Velinger, 26 April 2019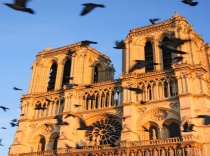 Charles University, together with the Ministry of Culture Czech Republic, the Czech Philharmonic and Prague City Hall, are officially supporting a donation drive organised by the National Technical Museum to help raise funds for the rebuilding of Paris' Notre-Dame Cathedral.
Jan Velinger, 23 April 2019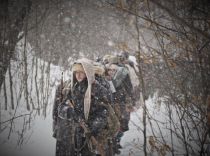 David František Wagner on the popularity of the live-action hobby and (occasional) art form
Jan Velinger, 17 April 2019